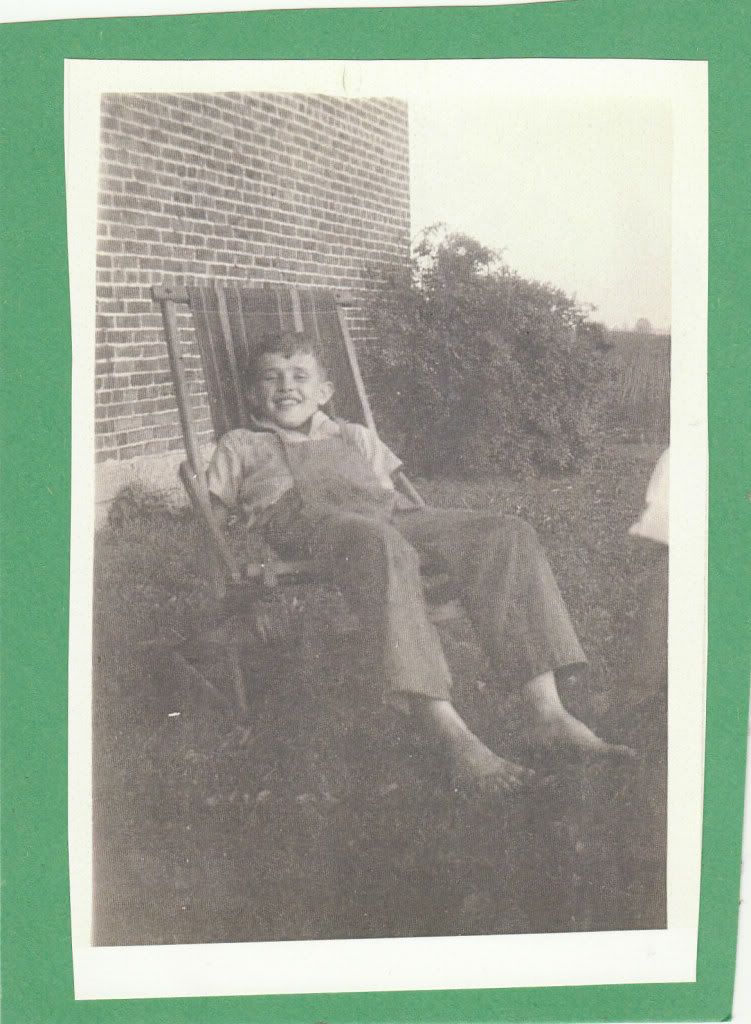 my dad would be SEVENTY TWO years old today. that seems so old.
there is a LOT i would like to write today, but i am not quite ready, i guess...
the day is young yet.
have you ever seen the movie ALIVE, where the one guy is sitting in the sun and says "today is my father's birthday" and they make a snowball "cake" with a cigarette for a candle and sing happy birthday to him and then the next morning he is sitting in the sun again and says "today is my birthday" and they do it again??? that is what it is like with my dad's birthday and mine. most bittersweet two days of my year...
this year i have made a FLICKR page with the photos i have of my dad and his family, etc. finally got around to it. they are beautiful and interesting, you might like to go see them...
here is the link:
http://www.flickr.com/photos/38160215@N03/
(tried to find the ALIVE clip online. the whole movie is on youtube, just search "alive movie")
enjoy the photos....