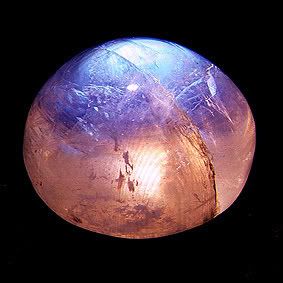 trying to think of a new spin on the old "memorial day weekend"....i have never liked memorial day, and since bobby is gone, i am toast about it. it's too much.
so i am thinking up new ideas to honor those we have lost, somehow, while also having a NEW thing where perhaps we mark down our memories for the past year or something, maybe in a BIG moonstone scrapbook or something....???
the whole concept bothers me tremendously. if anything i WISH the "memorial day" was the friday, or something and it was "out of the way" first, and then you could enjoy the weekend? but having it monday is for the birds altogether....